Beverly Hills, CA 90210 – 1423 Schuyler – $3,995,000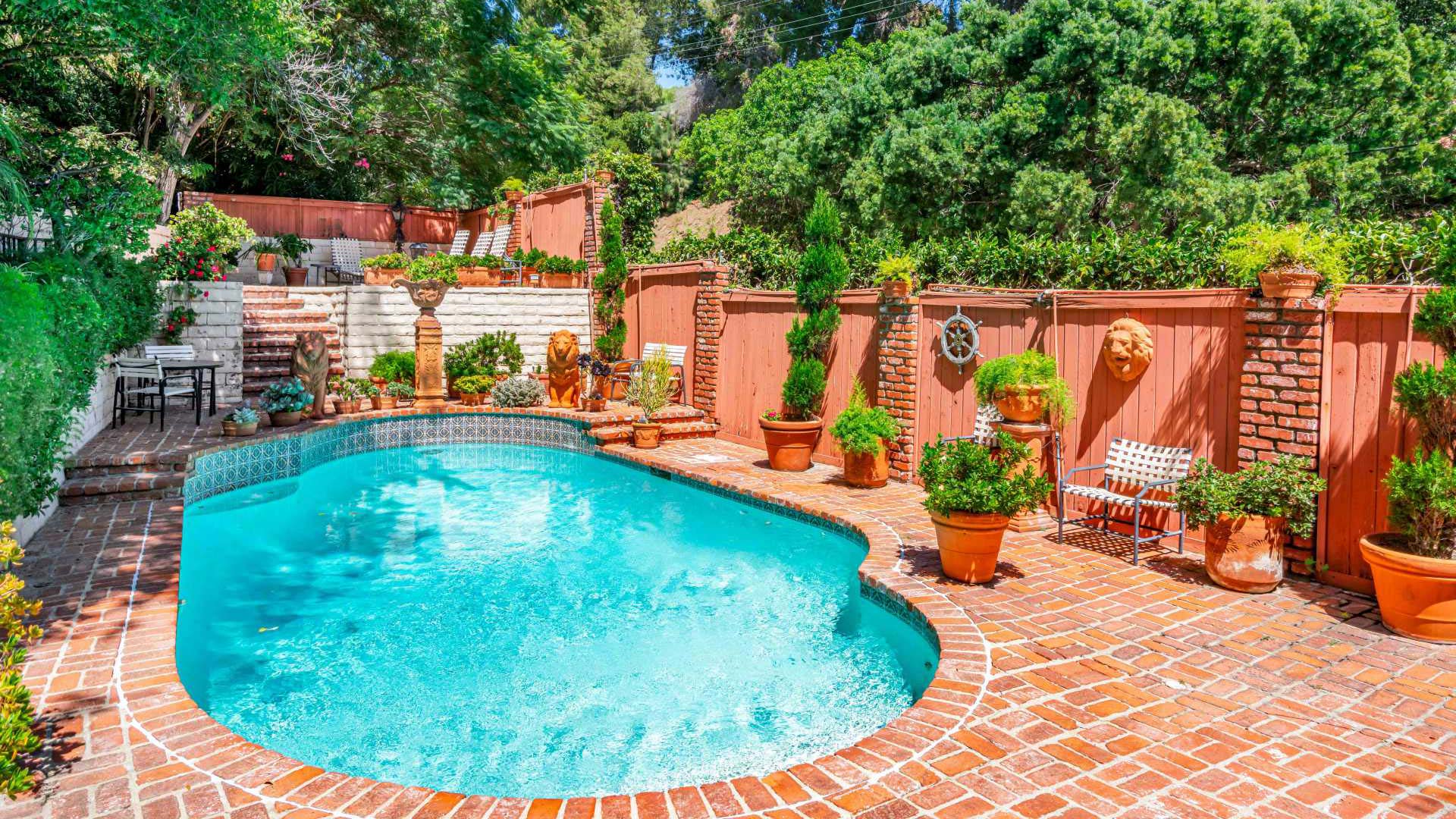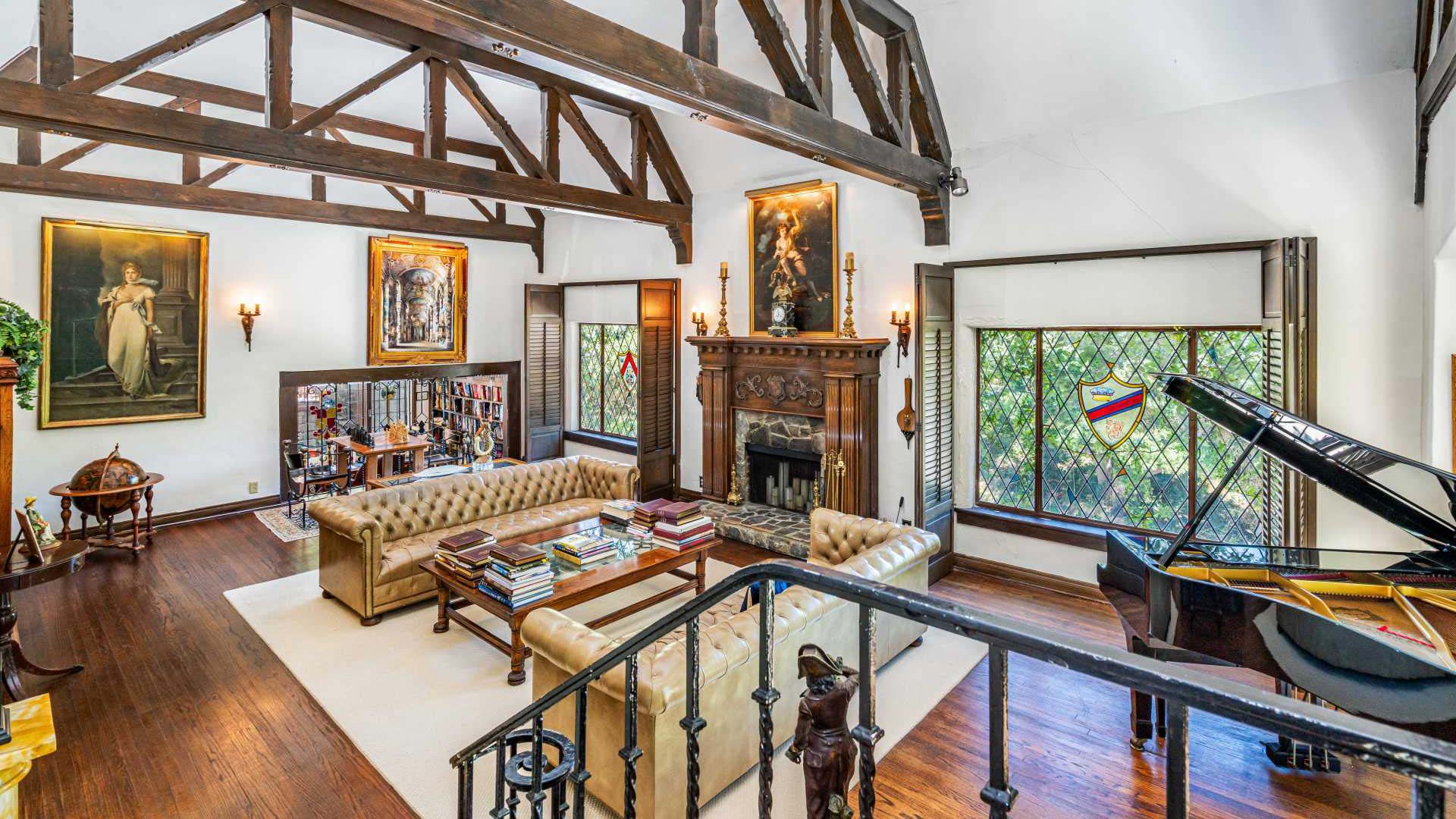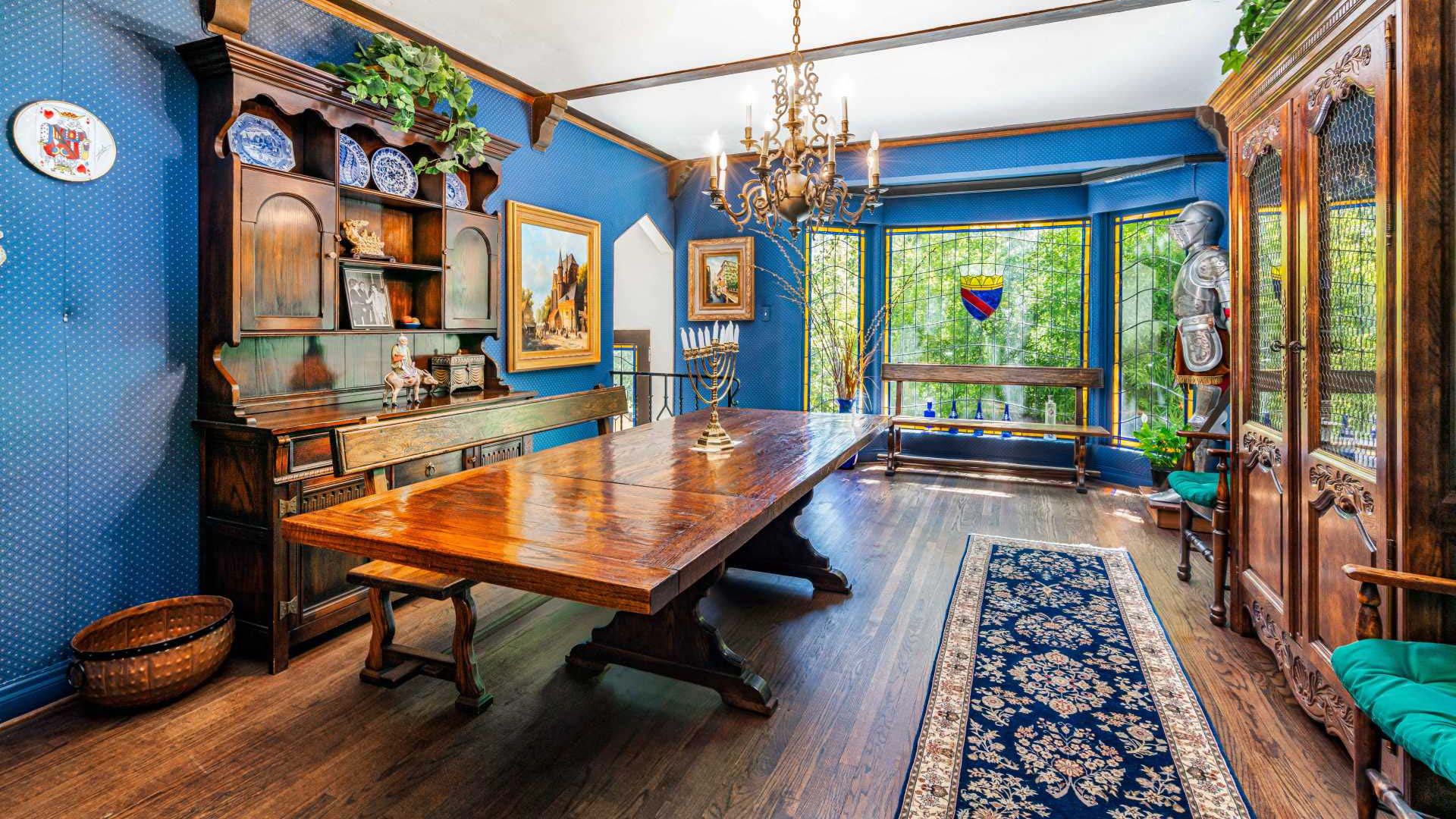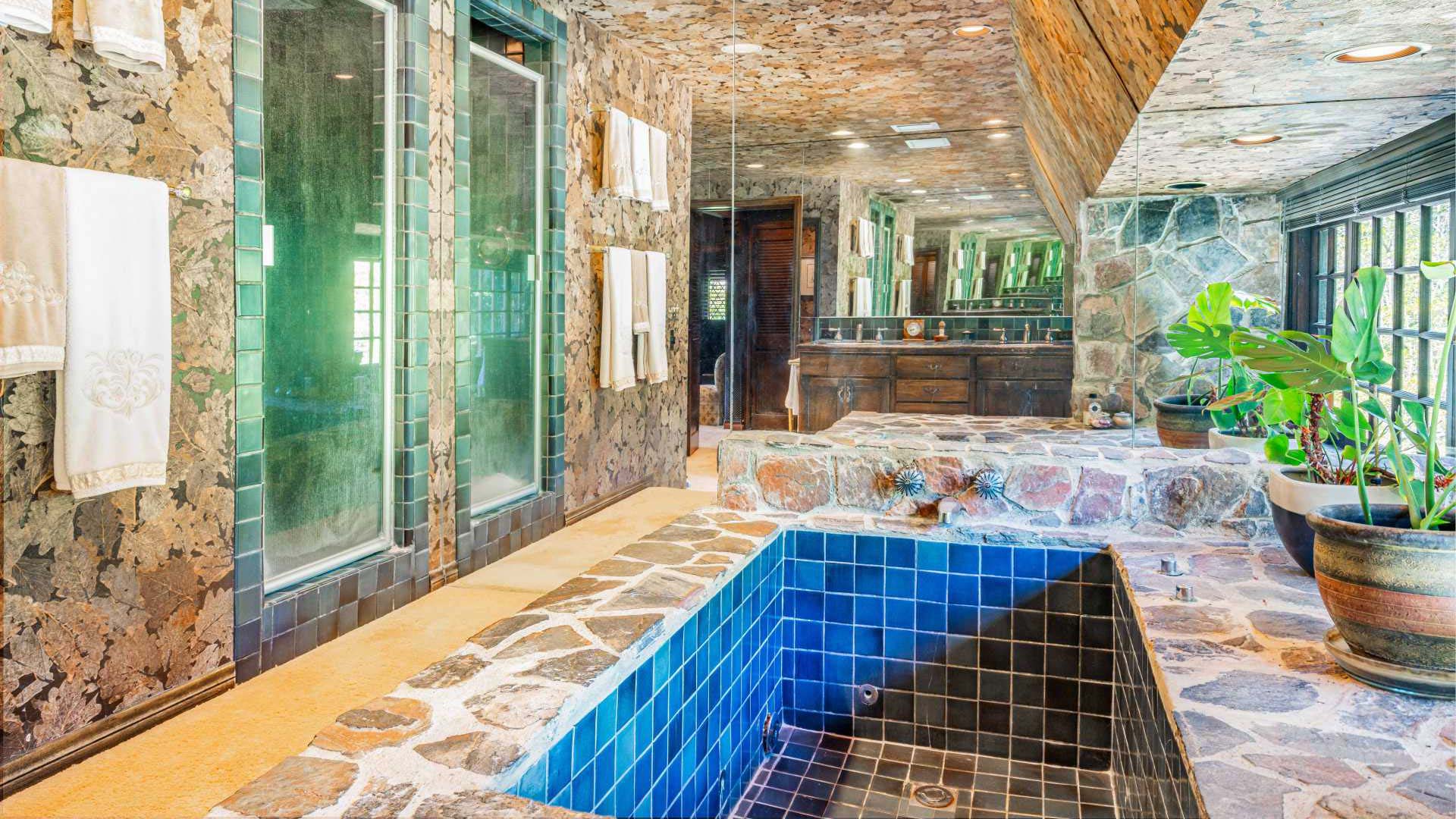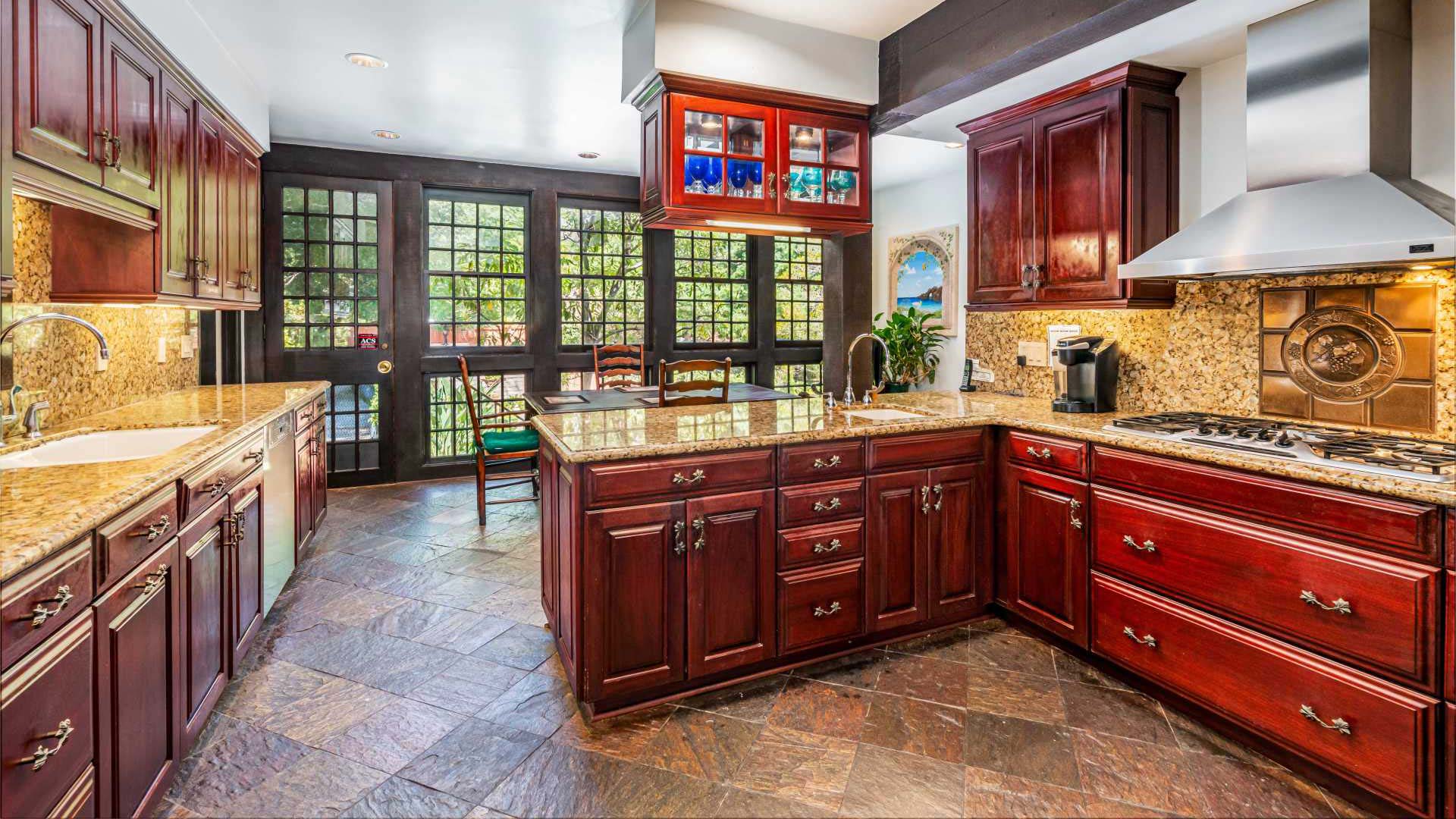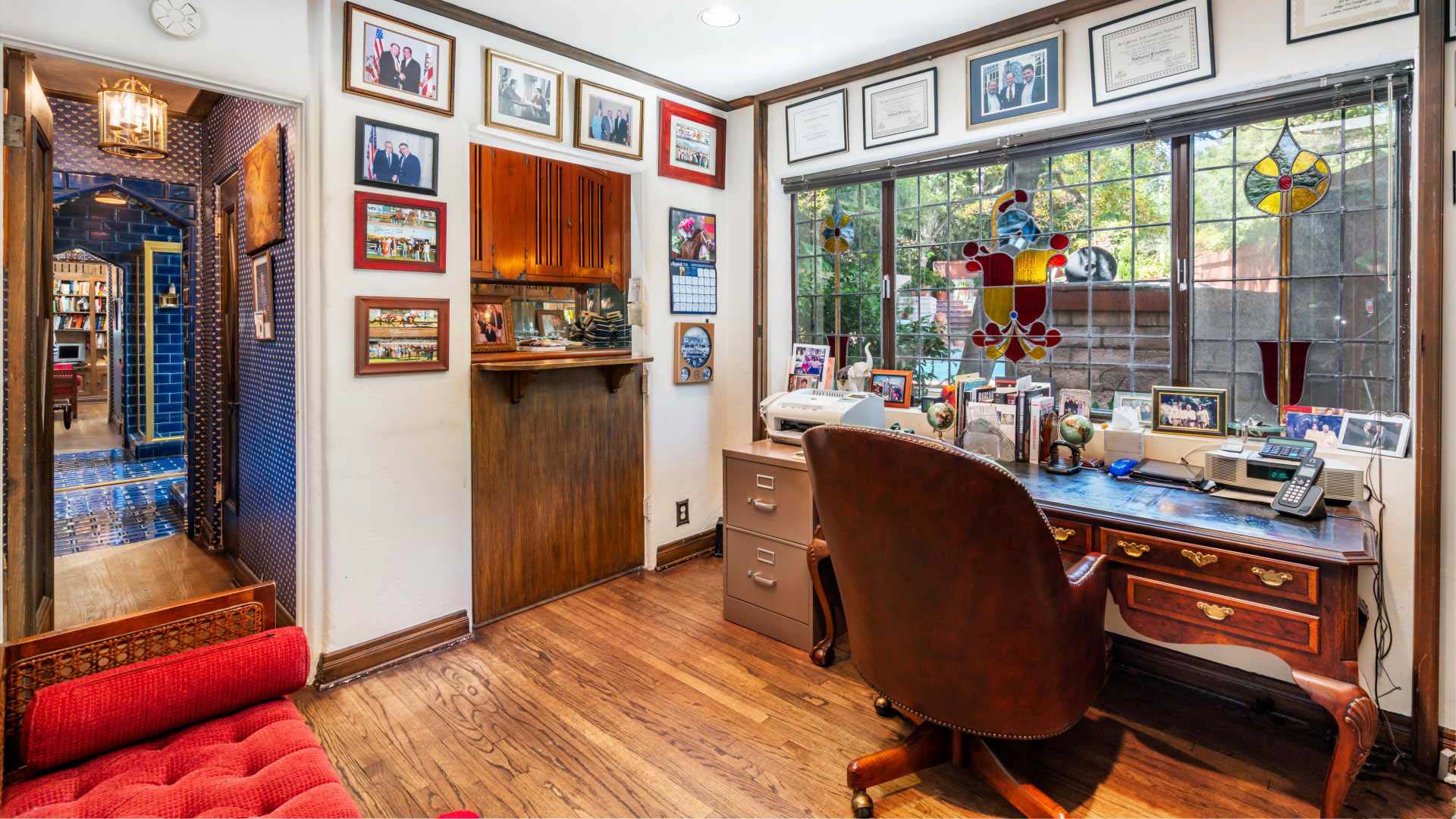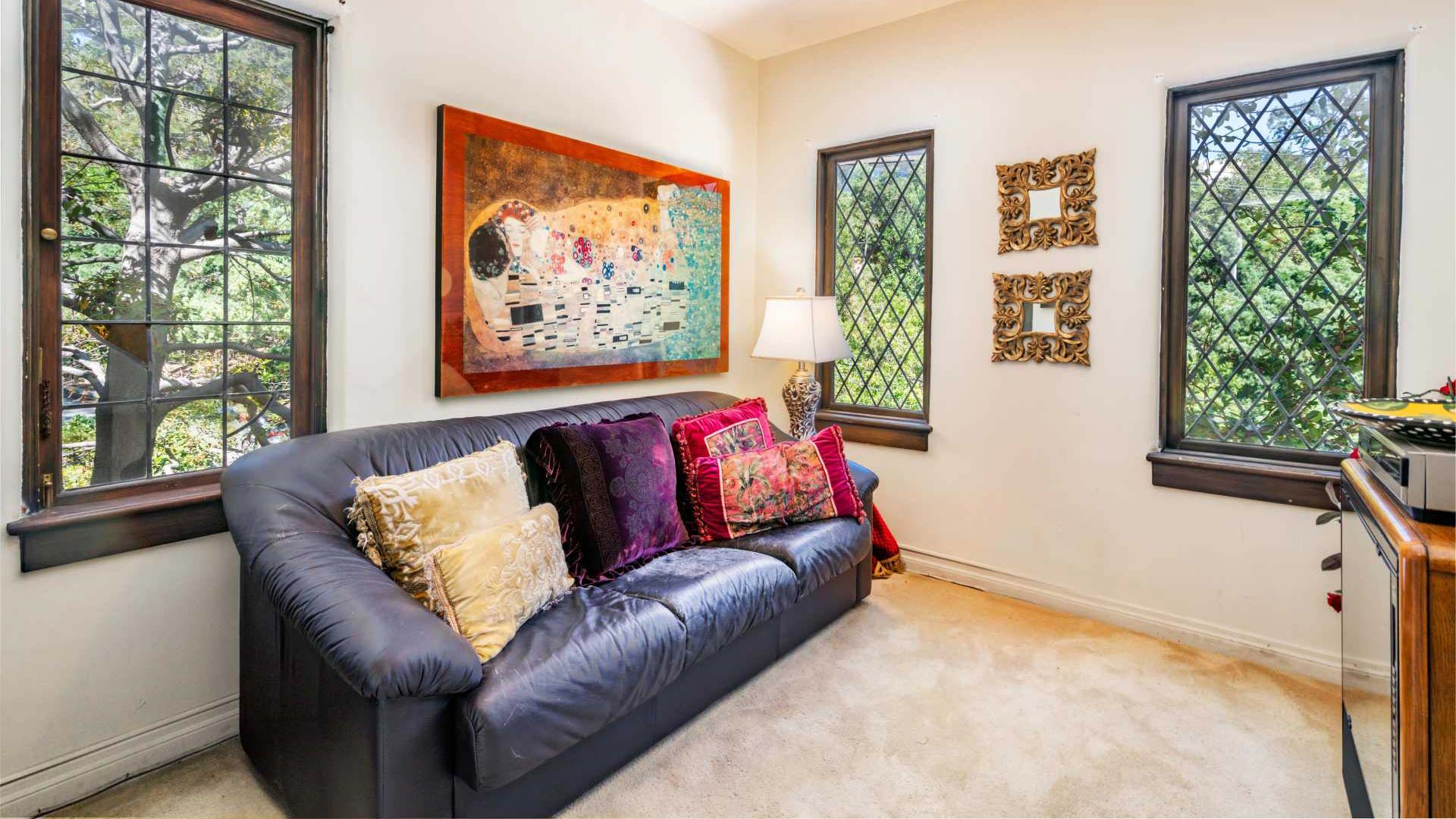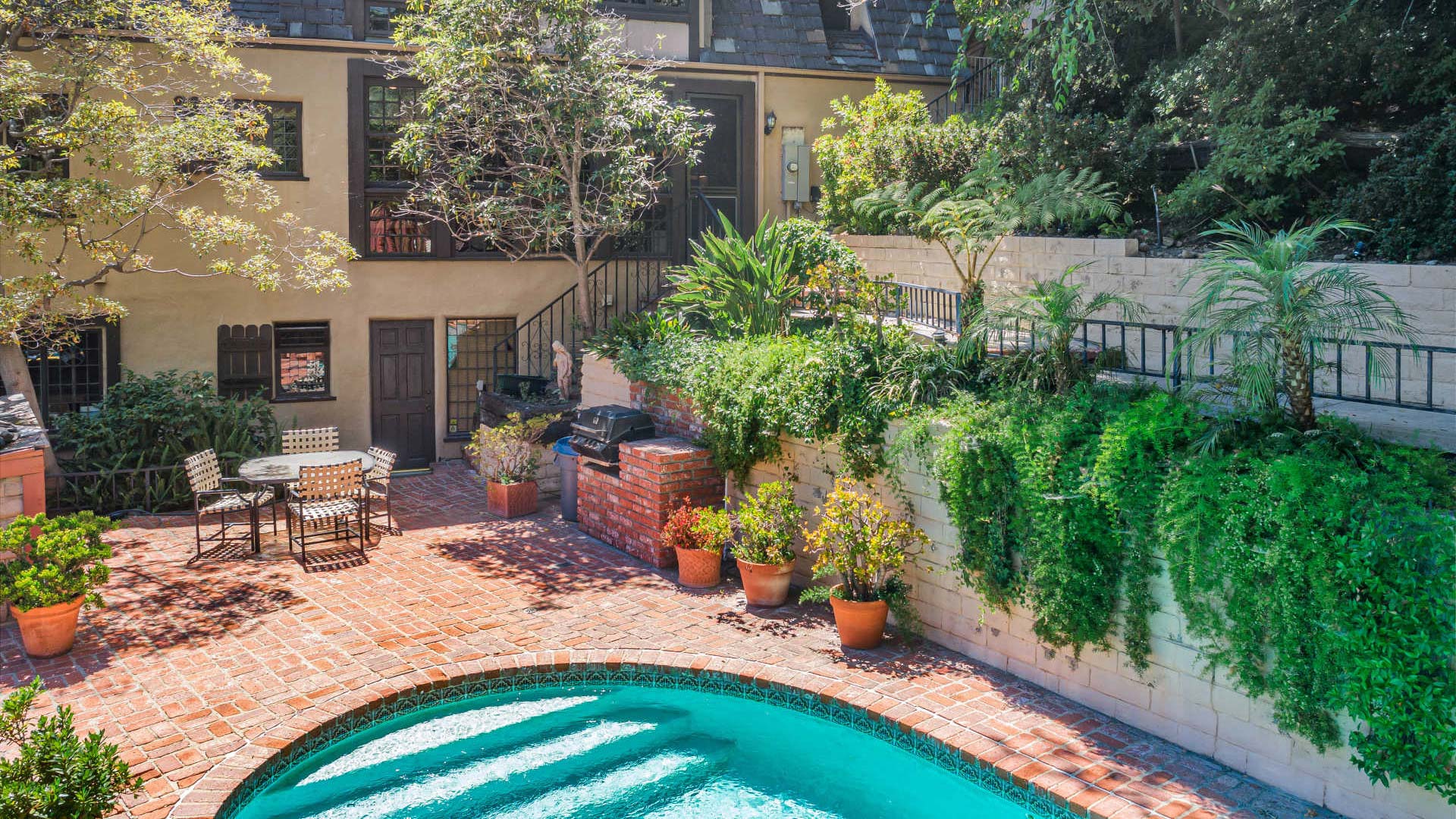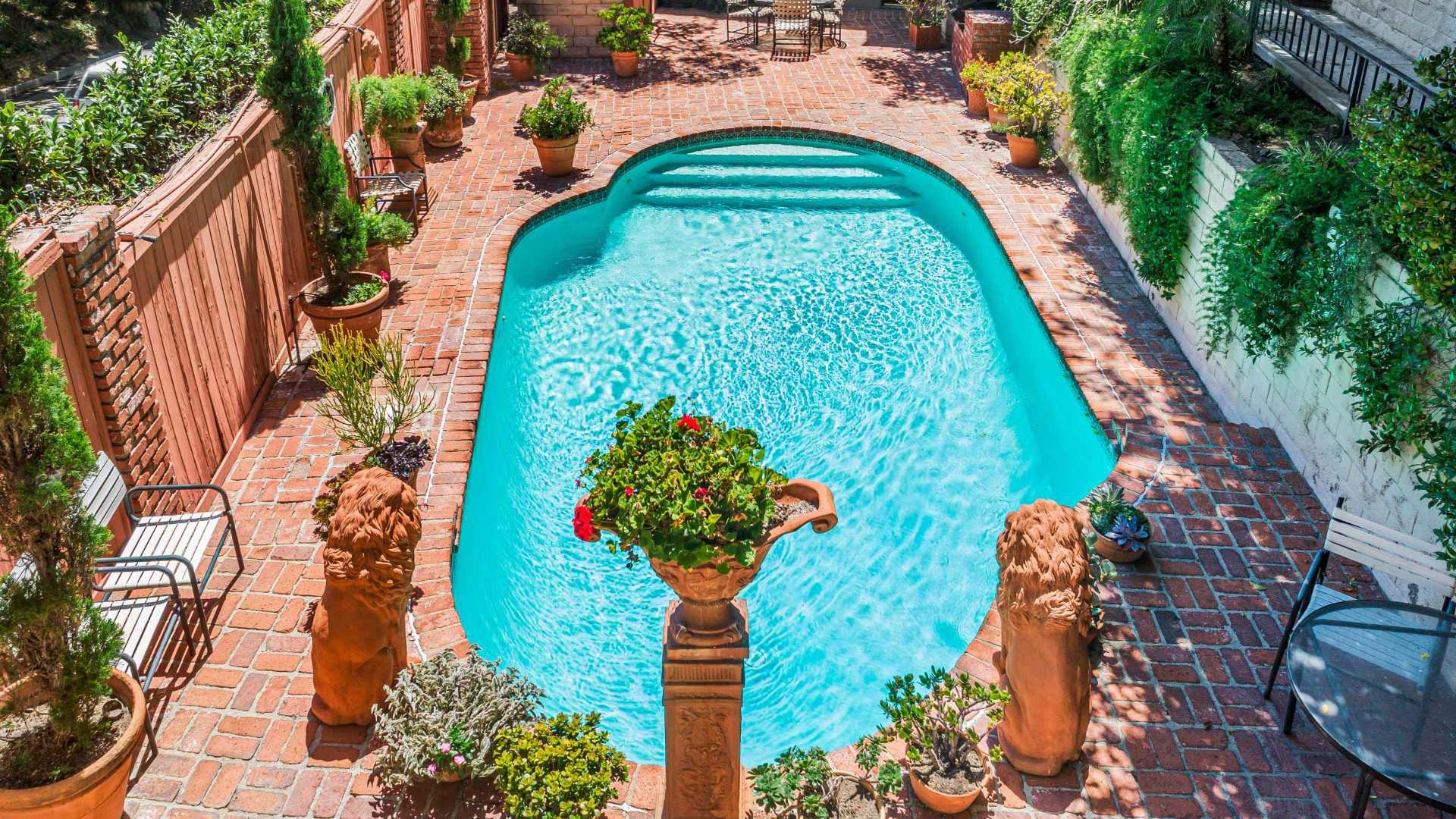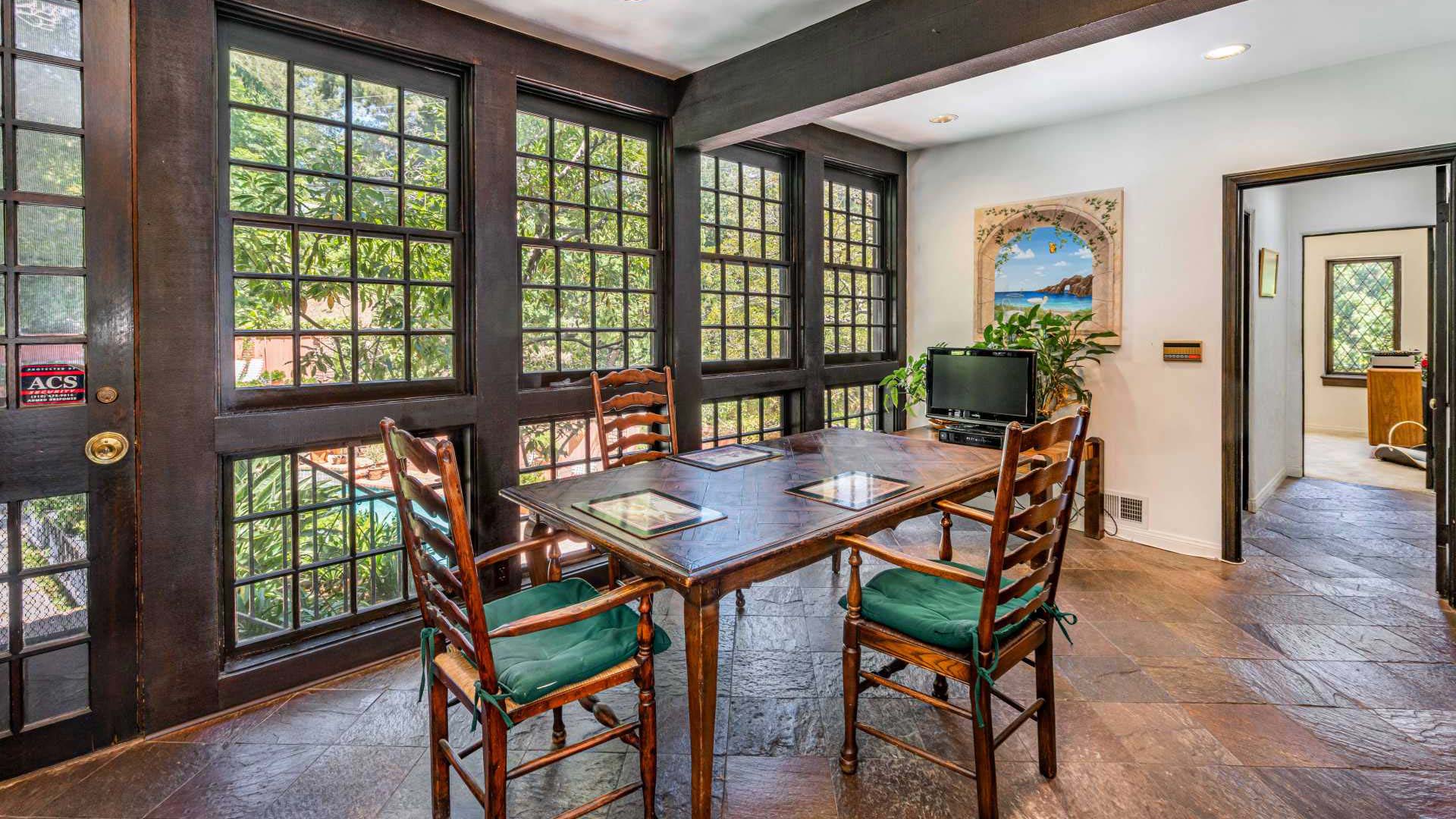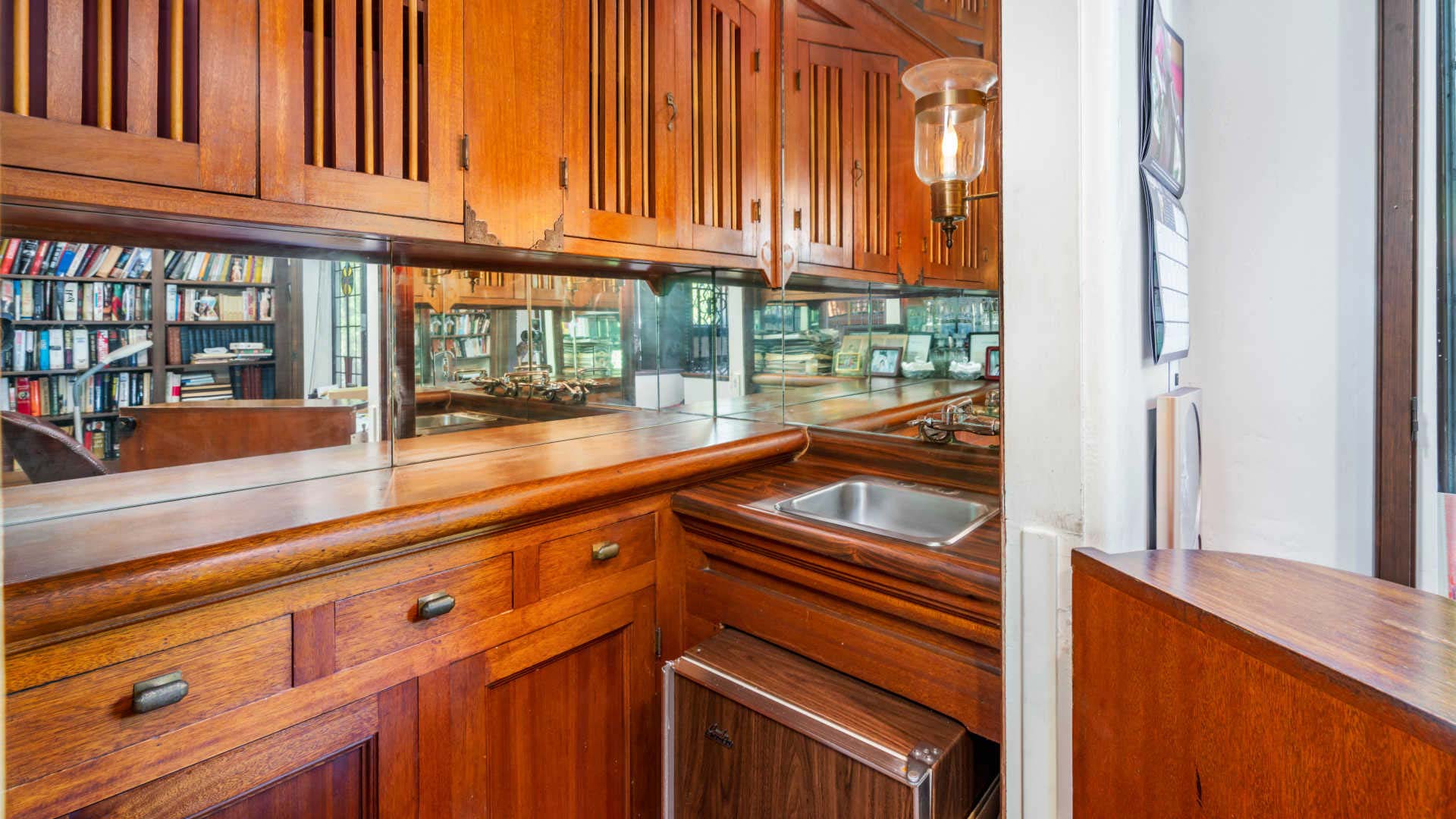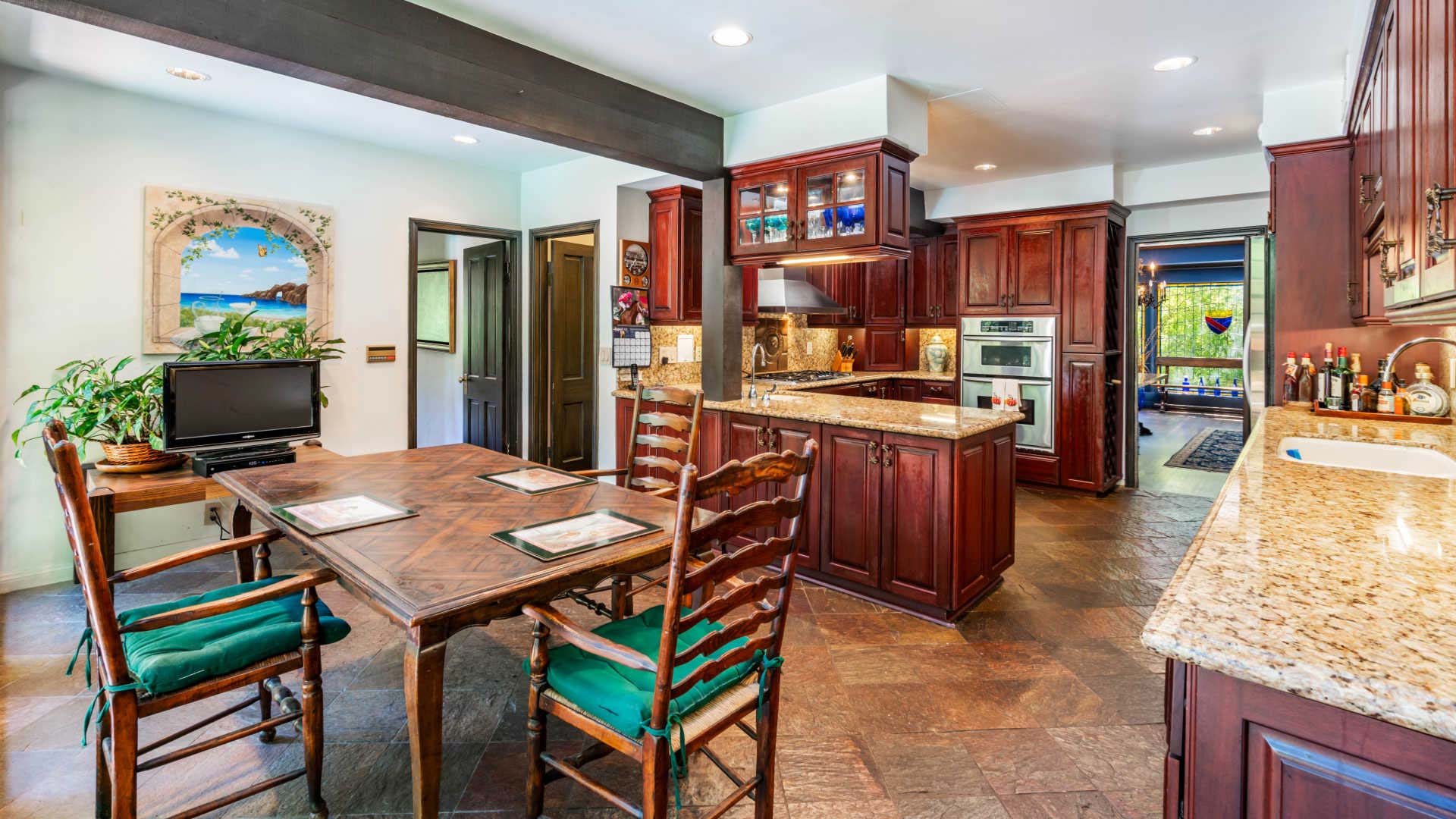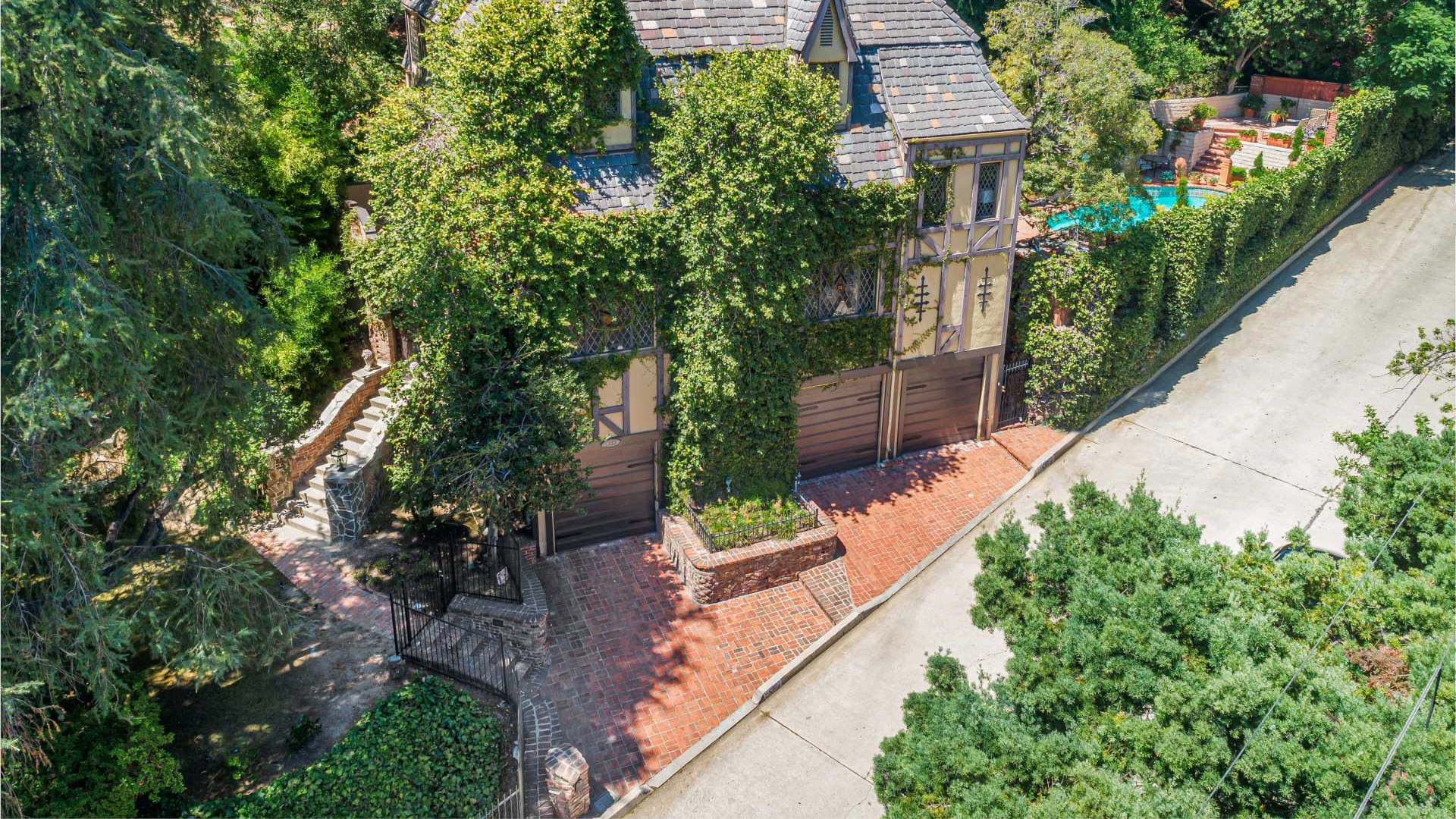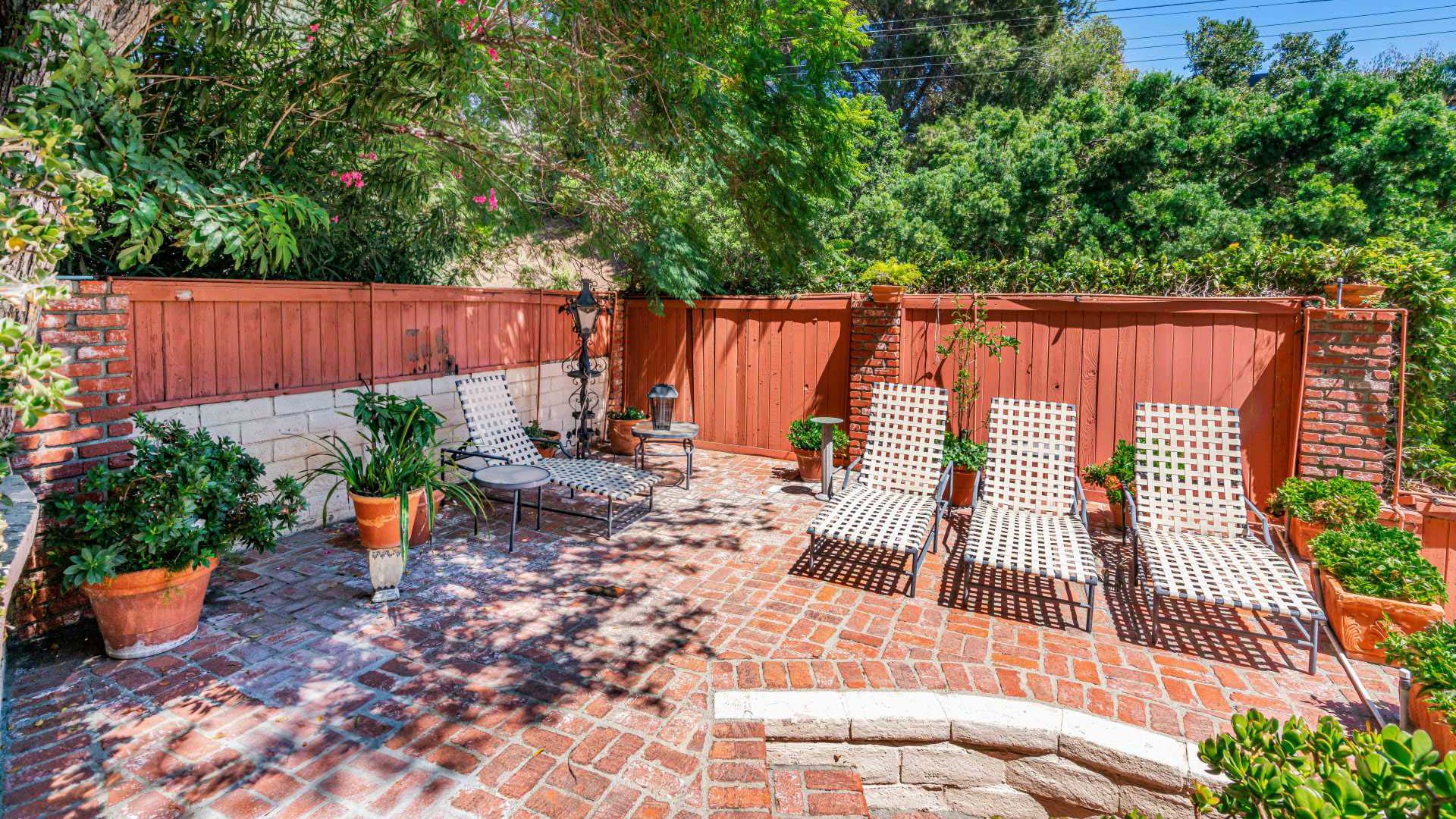 Description
Beverly Hills – With a little imagination and the right interior decorator you can easily bring your property up to date. Against the backdrop of a unique landscape, with unspoilt views, you will feel like you are in the country – right in LA.
Real estate, plot and equipment
The living space of this property is extremely spacious. With 16 foot high ceilings (4.87 meters) and elegantly drawn-in wooden beams, the property combines modernity and natural elements. In addition, the fireplace is an absolute eye-catcher, especially at first sight of guests and visitors. There are also 5 bedrooms available for family and guests. The master bedroom is particularly spacious, as is the living room. The master bedroom has two walk-in closets, for him and her. In addition, you will also find a romantic fireplace in the bedroom, similar to the living room of the property.
The kitchen is equipped with newer appliances. So the own staff can start directly, of course you can also conjure up great menus yourself. For cutting and processing they have high quality granite worktops. The main bathroom has two washstands and a massive bathtub. The pool and garden are perfect for sunbathing or entertainment! The private study downstairs can also be used as a library. Only a few steps away is your wellness area.
You are only a few minutes away from Beverly Hills and West Hollywood. Best of all, at the start of the year there is a $700,000 discount, direct from the seller with quick referral! If interested, contact Roger Perry in Los Angeles!
Keys – Furnishings, details and extras
Purchase price in dollars: $ 3,995,000
Purchase price in Euro: € 3,649,635
Purchase price in pounds sterling: £ 3,098,700
Area in sqft: 3,486; Land (sqft): 23,570
Area in m²: 323.86; Land in m²: 2189.72
Bedrooms: 5; bathrooms: 6
Unspoilt view of Los Angeles
Beverly Hills: Safe and attractive location
Extremely generous design and cut of the object
16 foot high ceilings, modern and natural elements
$700,000 discount from the seller
Swimming pool with optimal solar radiation
Kitchen with new appliances and high-quality granite worktops
Fireplace in bedroom and living room
Private wellness area
Makler
Immobilienmakler:

Roger Perry | Rodeo Realty | 202 N Canon Drive | Beverly Hills CA 90210
Büro: (+1) 310 740-4029 | Mobil: (+1) 310 600-1553 | Fax: (+1) 310 724-7131
RPerry@RogerPerry.com | www.RogerPerry.com
Immobilien Scouting:

Sie suchen nach Ihrer Traum-Immobilie? Wir scouten weltweit!
Kontakt: Stephan M. Czaja | office@lukinski.com | Kontakt
Mehr über Los Angeles! Haus, Grundstück und Eigentumswohnung: Immobilien Los Angeles
Termin
Finanzierung
Makler

Immobilienmakler

Roger Perry | Rodeo Realty | 202 N Canon Drive | Beverly Hills CA 90210
Büro: (+1) 310 740-4029 | Mobil: (+1) 310 600-1553 | Fax: (+1) 310 724-7131
RPerry@RogerPerry.com | www.RogerPerry.com

Immobilien Scouting

Sie suchen nach Ihrer Traum-Immobilie? Wir scouten weltweit!
Kontakt: Stephan M. Czaja | office@lukinski.com | Kontakt

Mehr über Los Angeles? See all: Properties Los Angeles (englische Seite)

Termin

Finanzierung
Address
Address:
1423 Schuyler, Beverly Hills, CA 90210
Country:

United States

Province / State:

California

City / Town:

Los Angeles

Neighborhood:

Beverly Hills

Postal code / ZIP:

90210
Open on Google Maps
Property ID

15913

Price

$3,995,000

Property Type

House, Property

Property status

Buy

Bedrooms

5

Bathrooms

6

Year Built

1927

Size

3486 SqFt

Land area

23570 SqFt

Label

New