Monaco residential building for 68 million euros: City centre, 10 floors on 1,380 m² – Off Market
This new off market property will be an absolute highlight in the portfolio for this season! Right in the center of Monaco, on 10 floors, with 1,380 square meters of living space – pure luxury in the Principality. The purchase price is for 68,000,000 million euros, or 79,788,000 US dollars. Modern, elegant at the same time and of course treated with the utmost discretion. Therefore, we can give for our real estate buyers in Monaco here, only a few, first information, to this dream of city apartment house.
Residence in Monaco: City centre, near the marina
Monaco is one of the most exclusive cities in this world! This property is located in the center, just a few the "yacht lengths" away from the marina itself. A real gem, of the luxury class. Located in the south of Europe, next to Nice and Cannes (film festival), in the middle of Provence-Alpes-Côte d'Azur, with 27 °C in summer and over 300 sunny days a year.
For 68 million as a refuge for the family, as a holiday home or permanent residence in Monaco. The ten floors of the house are distributed over a total, as described, 1,380 m² of living space. Each individual floor, again a small piece of jewellery. From the modern living room with lots of light, to the dressing room of all Louis Vuitton and Gucci.
Out of discretion we can only give you very little information about the property. But we can assure you that this opportunity does not come often in Monaco. Once or twice a year. Accordingly, the seller side wants to be and remain anonymous. You can imagine how cautious the marketing is accordingly.
Facts about the property in Monaco
Residential house at a glance
Location: city centre, near marina
Living space: 1,380 square meters
Floors: 10
Purchase price in EUR: 68.000.000
Purchase price in USD: 79,788,000
Purchase price in CHF: 73,464,000
Purchase price in GBP: 57,558,000
Other information: for interested parties, after examination
Security, taxes and other advantages of Monaco as a place to live: Enjoy the advantages of the Principality, in the middle of the city centre. Just this special political position, makes Monaco a hotspot for wealthy people. Accordingly, security is the focus of the authorities. As a resident of Monaco you also enjoy other advantages, for example when it comes to taxes.
Location of Monaco
Monaco itself, is located on the Cote d'Azur, surrounded by the French Mediterranean coast. The city itself is very selective, becoming a resident is not so easy, of course it is different for property owners. Currently, Monaco has only about 39,000 inhabitants.
Did you know? The Principality of Monaco is only 202 ha large. For comparison, a football field has already 0.714 ha. The area of Monaco corresponds to 283 football fields.
A view from the marina, high into the mountains with villas and apartment buildings.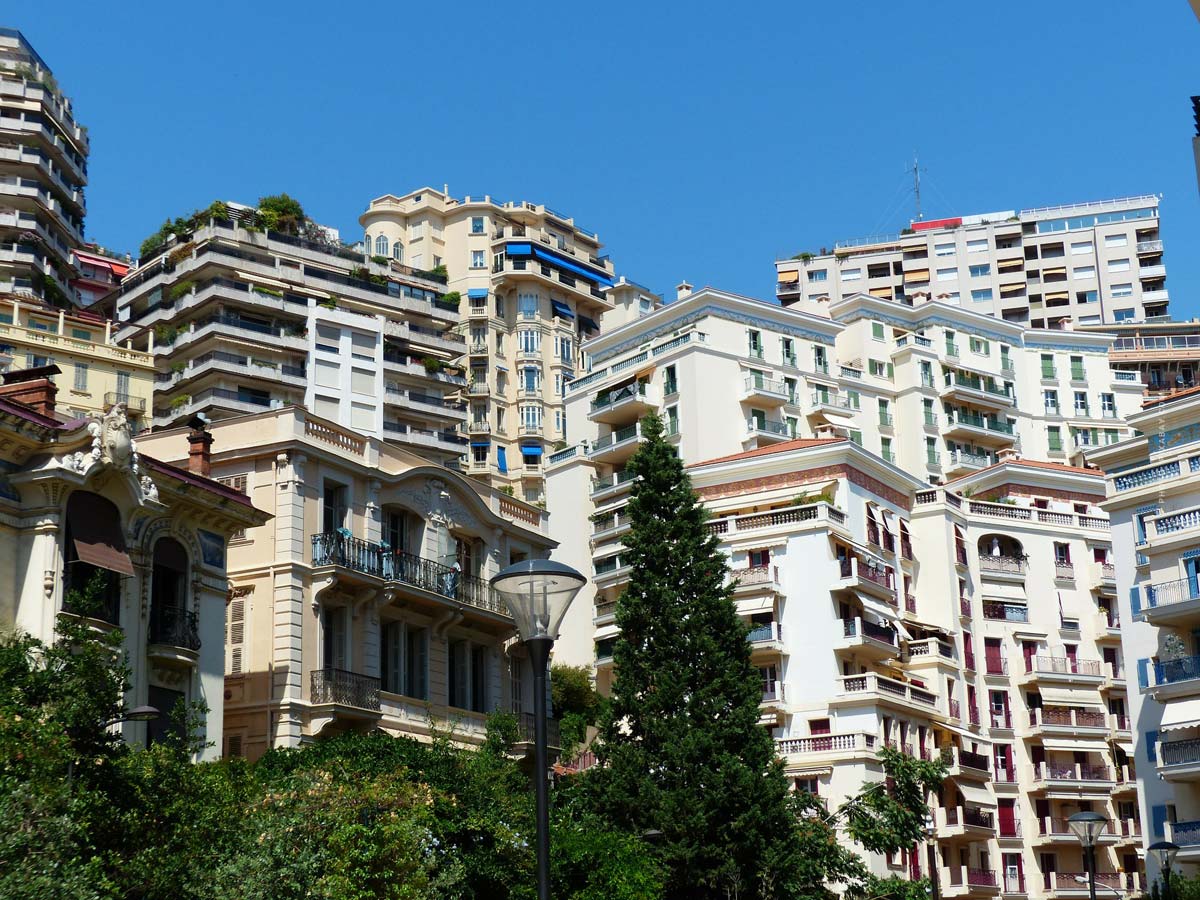 View, down to the marina.
Monaco City
A few facts:
Population: ~ 39,000
Area: 202 ha; only 2,02 km²
Nearby: Nice (FR), Cannes (FR)
Location in Europe: Provence-Alpes-Côte d'Azur
France, Switzerland, Austria, Italy, Germany and Spain, also Mallorca and Ibiza, all just a short distance away by plane.
Climate and temperatures
Due to the preferred location on the Mediterranean coast, in the south of Europe, pleasant temperatures prevail here all year round. Even in the winter months you can still count on 10, 12 degrees Celsius, with over 300 days of sunshine a year!
Winter around ~ 10 °C
Summer around ~ 27 °C
More than 300 sunny days a year
Shopping in Monaco, among others with Chanel and Hermés.
The City of Monaco: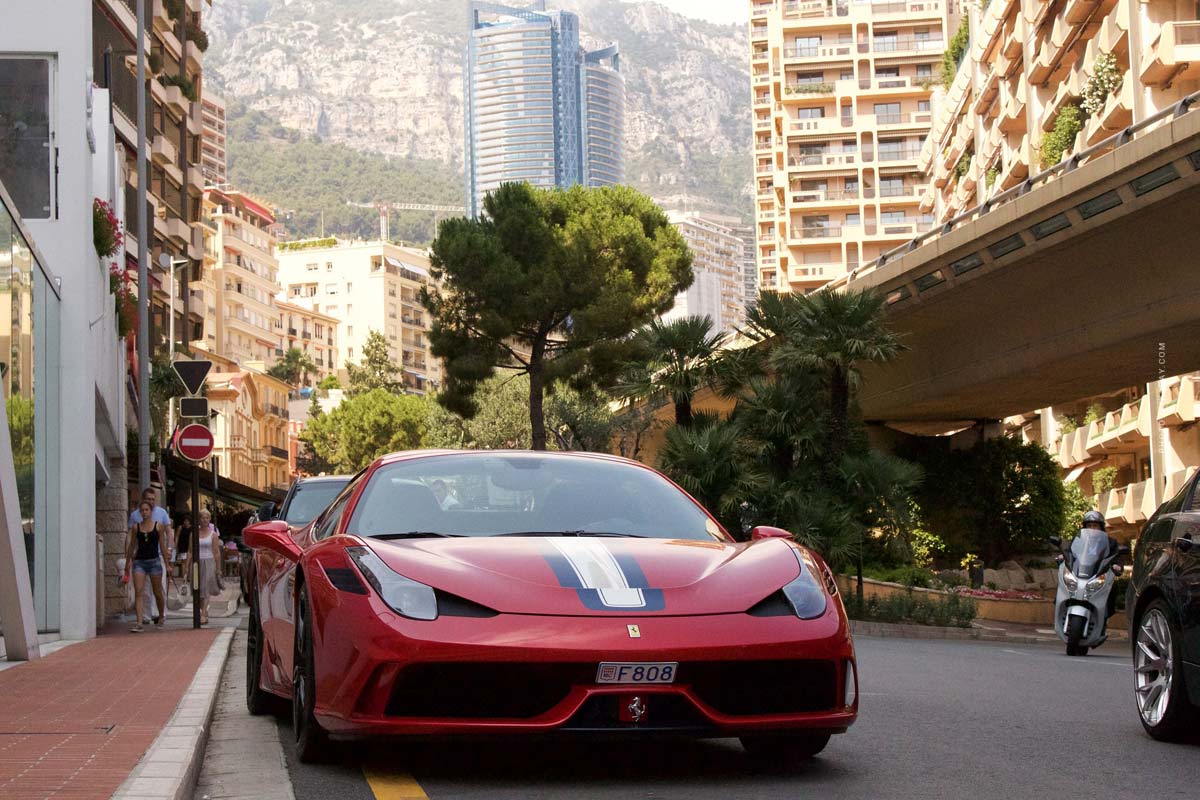 https://lukinski.com/wp-content/uploads/2021/08/monaco-immobilie-makler-real-estate-off-market-wohnhaus-apartment-building-luxury-inner-city-old-town-now-for-sale.jpg
700
1200
L_kinski
/wp-content/uploads/2020/12/realtor-real-estates-logo-makler-immobilien-lukinski-luxury-luxus.png
L_kinski
2021-08-10 05:01:37
2022-03-01 10:45:37
Monaco residential building for 68 million euros: City centre, 10 floors on 1,380 m² – Off Market